Alpacas as a Business

"Come with a Vision~Capture a DREAM"

"Come with a VISION~Capture a DREAM!" This became our motto shortly after we purchased our 53 acres in Silt, Colorado just 5 short years ago. We brought this "old and rundown" property back to life. A lot of sweat equity accompanied by so many blessings.  We saw a vision of what our dreams could look like.  Alpacas as a Business was our drive!! Looking at this piece of property, we saw an old cabin, built in 1896, that could be our home. We saw another building behind our cabin, also built in 1896, that could be our rustic Alpaca Boutique. We saw land. Lots and Lots of land that we could cultivate and grow hay for our alpacas. We saw an older dwelling that we could use as a rental. And another building that we were not sure what it would become. To our delight, this became our first Airbnb. The vision is unfolding...our DREAM is becoming our reality!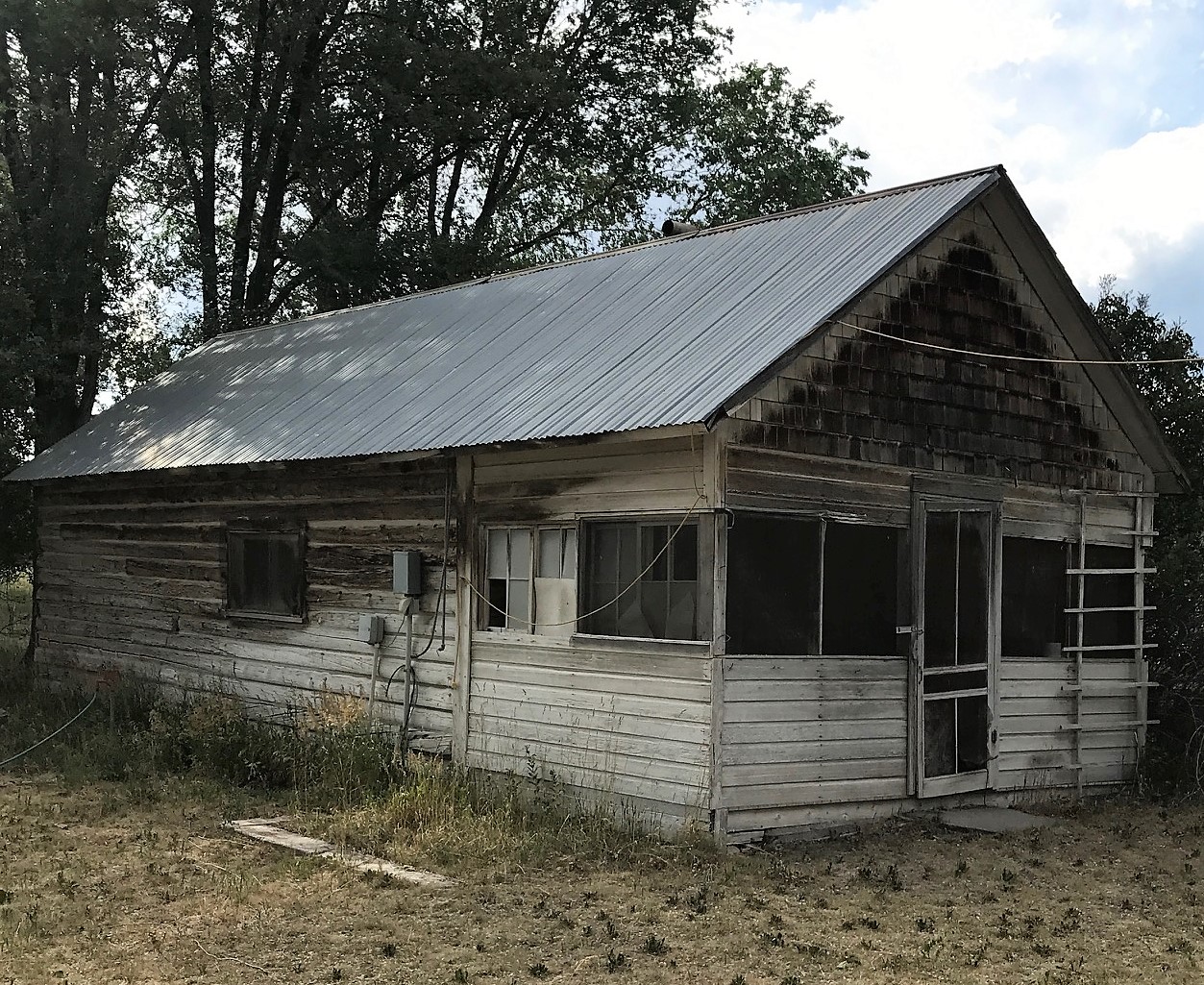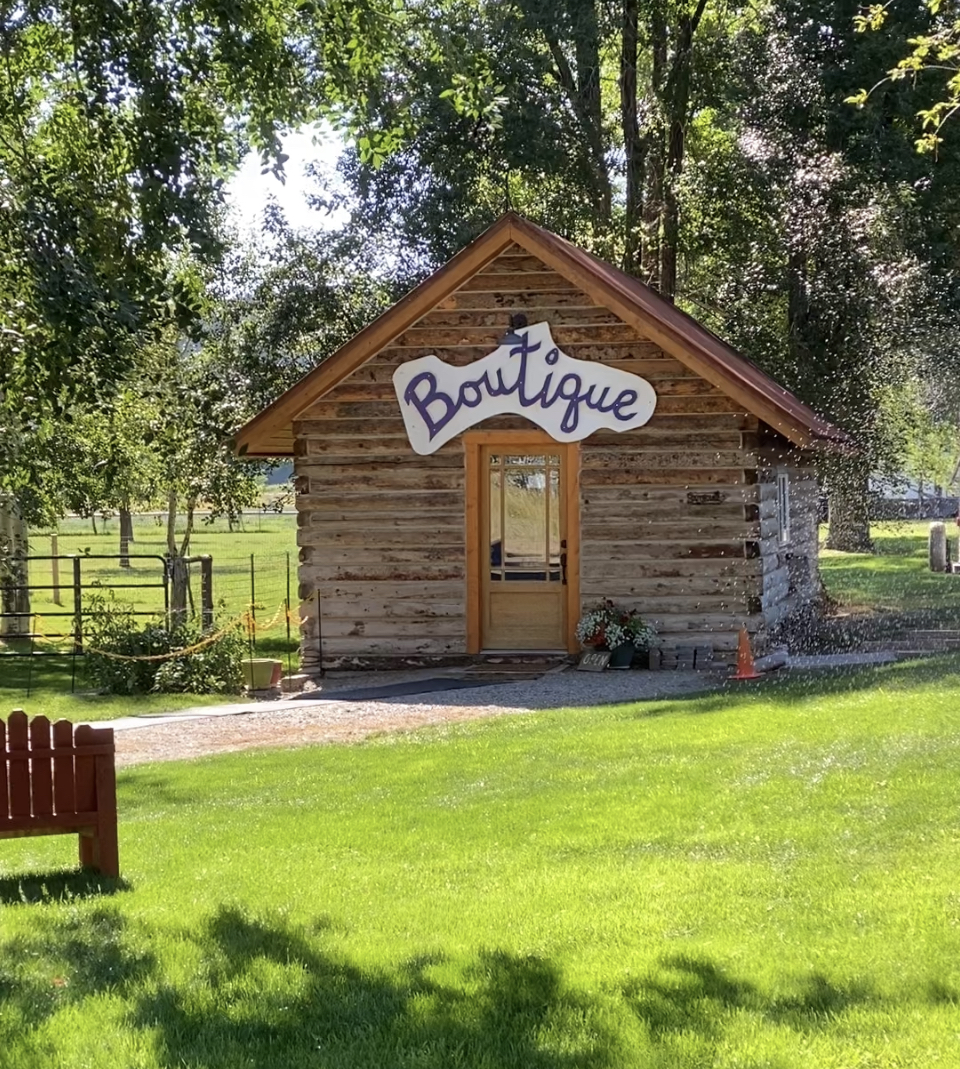 Our Journey

Cory and I love setting goals. More importantly, we work hard to achieve our goals. We know that successful people set goals!  This is exactly what we have done. Setting a goal to optimize our property is where we began. We kept our dream of Alpacas as a Business in the forefront of our minds.  Our first decision was to live in our camper and start our first renovation. You may think that would be restoring our cabin to live in. We opted to start making our property work for us. So we began with the older dwelling we would turn into our first rental on our property. After a month of hard work, this house was ready to be rented. It rented before it was finished!! Still living in our camper, we now took on the task of bringing our "old" house back to life. We moved into our gorgeous cabin in the spring of 2018. Now it was time to tackle our soon-to-be rustic alpaca boutique. We opened to the public in the fall of 2018. Our first event was National Alpaca Farm Days. WOW!  What a successful weekend. Cory and I would pinch ourselves every night. Our hearts were so full as we opened up something to our community, and the public, that brought so much joy! Our dreams continued to unfold every single day. Even though it was hard work, it was very rewarding. "When you love what you do, you'll never work a day in your life."
Our first year in our boutique was AMAZING!! Even though either one of us had ever worked retail, we were very successful. I attribute that to our passion. Passion for our wonderful herd of alpacas. Passion for wanting to share them with everyone. Passion for our DREAM of wanting to share happiness and joy with others. Passion for those who blazed the trail before us. We went from 0 to 6 figures our first year!! And we continue to grow! You will not believe what we did in 2022!
WORKING HARD FOR SOMETHING WE DON'T CARE ABOUT IS CALLED STRESS.  WORKING HARD FOR SOMETHING WE LOVE IS CALLED PASSION.

Now we want to share our secrets with YOU!  Retirees, stay at home moms, young growing families who would like to enjoy farm life with their kids, young couples who want to work from home & have the freedom to do what they want, anyone who enjoys the outdoors and doesn't want to be cooped up in an office, anyone who wants to be their own boss and those who want out of the corporate world.
Let us help you achieve your DREAMS!! Don't lose out on your dream because of a lack of vision and/or a lack of a plan for activating it. LET US HELP. Let's optimize your property together.
YOUR DREAM~YOUR VISION
It's as easy as this...
Send me an email (kimmywesson1@gmail.com) with a bit of your information. *Your Location *Size of Your Property *Your DREAM!
LET'S DO THIS TOGETHER.  Let's turn your property, your vision, into REALITY.  We are so passionate about what we have accomplished that we want to share it with everyone.  We want to share our amazing alpaca lifestyle  with YOU.  We want to share our secrets so you can start making money from home right away!
  EMAIL US TODAY!  kimmywesson1@gmail.com

Cory Wesson (970) 618-6435
Kim Wesson (970) 274-0853
Copyright © 2023 Sopris Alpaca Farm. All Rights Reserved.