Shearing day 2021 is set!
We will be shearing our alpacas on Saturday, May 8th, 2021.
This is a really fun day to visit the farm.
We always need volunteers
We will serve lunch to our staff and any volunteers
It's also fun to just watch
Sopris Alpaca Farm News
Follow our blog for the most recent farm news. We will try to post when we have newborn crias arriving, new website pages, new products in the boutique, show results, and anything else of interest that is occurring at Sopris Alpaca Farm
Feb 22, 2022
Sopris Alpaca Boutique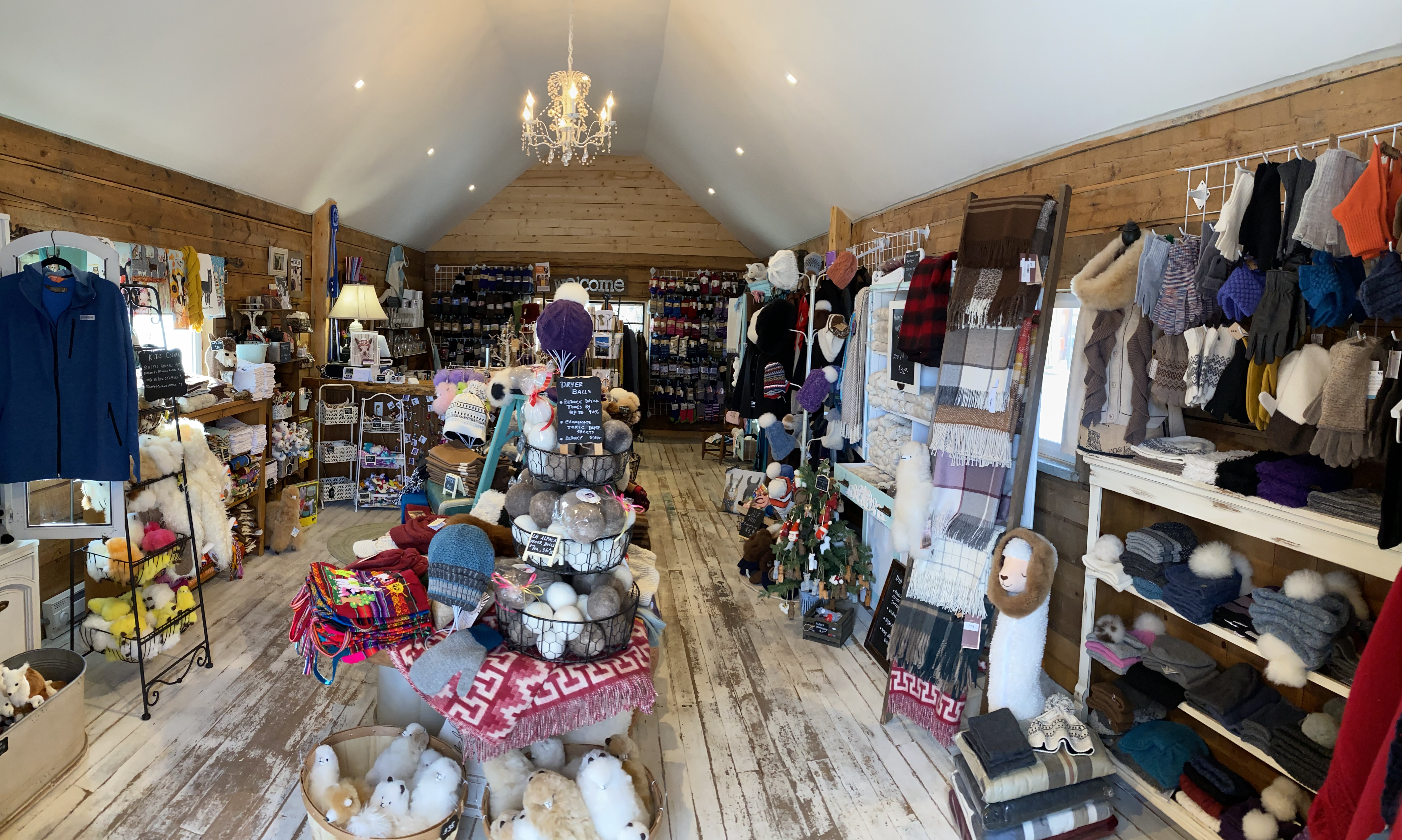 Sopris alpaca boutique instore merchandise and online shopping
Dec 24, 2020
Sopris Alpaca Farm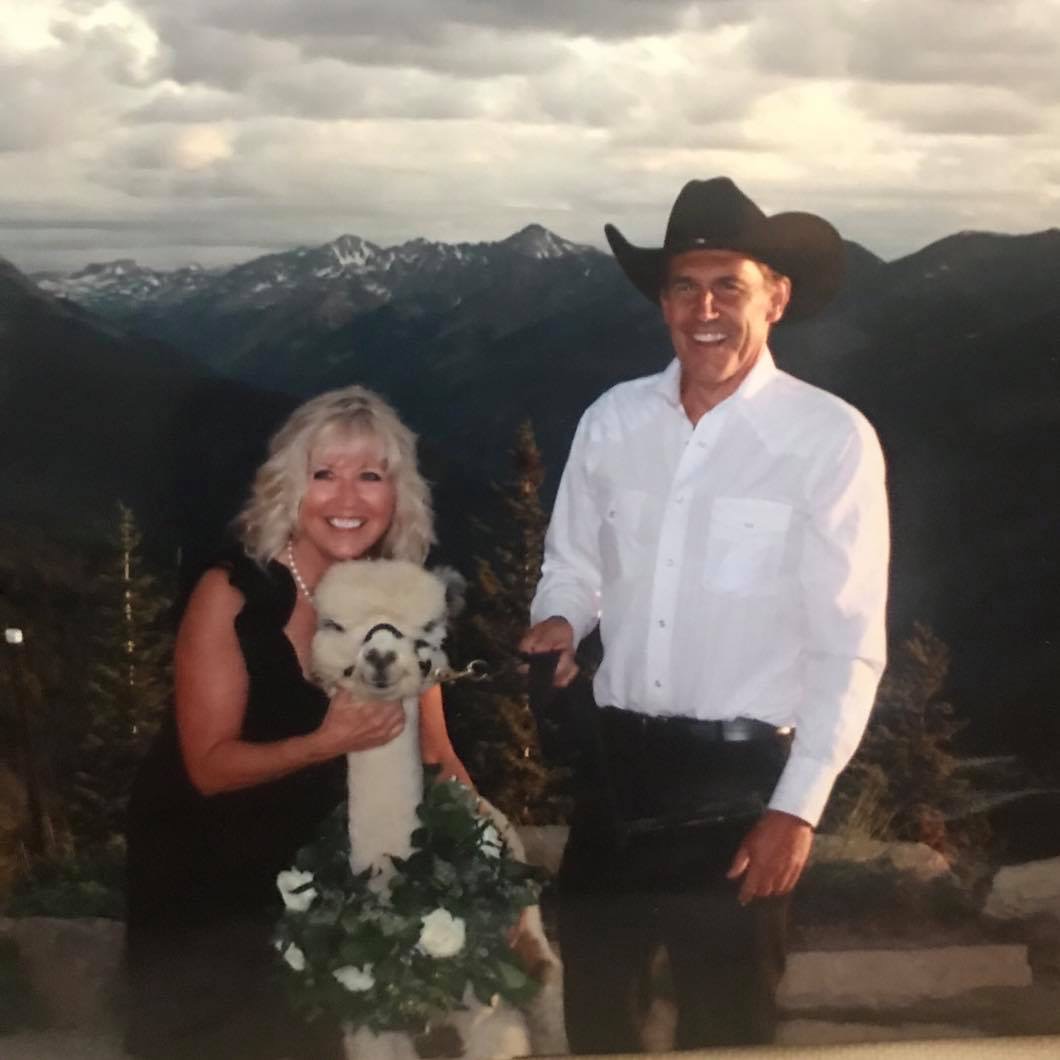 Welcome to Sopris Alpaca Farm and Boutique! Come enjoy a hands-on alpaca experience, and take something special home with you!
Cory Wesson (970) 618-6435
Kim Wesson (970) 274-0853
Copyright © 2023 Sopris Alpaca Farm. All Rights Reserved.