Sopris Alpaca Farm...

...  is dedicated to bring you a truly enjoyable experience!
Hand feed alpacas
Learn about alpacas
Visit our babies (crias)

Enjoy the serenity of our farm
Relax and enjoy your family!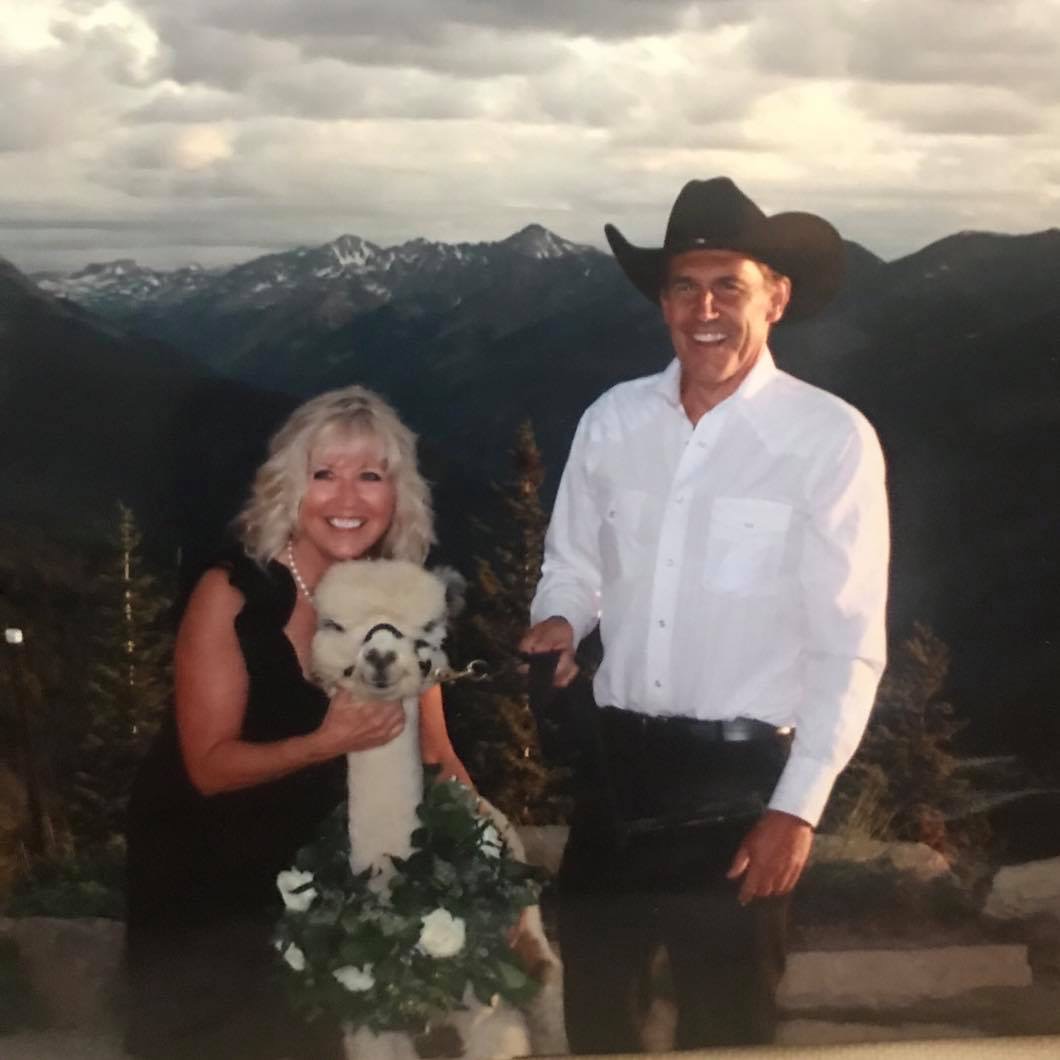 We are Kim and Cory Wesson, owners of Sopris Alpaca Farm, and we can't wait to see you on the farm.

Hand Feed Alpacas
We have no admission!  This is a very inexpensive way to have a very enjoyable experience.
We sell small bags of alpaca supplements in our boutique for you and your kids to hand feed the alpacas.
Unique Shopping Experience
Sopris Alpaca Boutique is a true gem of the Roaring Fork Valley.  
A quaint little cabin, nestled in behind our home, brimming with unique gifts.  There is something for everyone here.  Alpaca garments, alpaca yarn made from the fiber grown here on the farm, alpaca socks!  Super soft stuffed animals for the kids, alpaca ornaments, baby shower gifts and much more.
People do honestly rave about this little boutique. 
Treat someone to something special, unique, thoughtful.
Treat yourself!
Visit our babies (crias)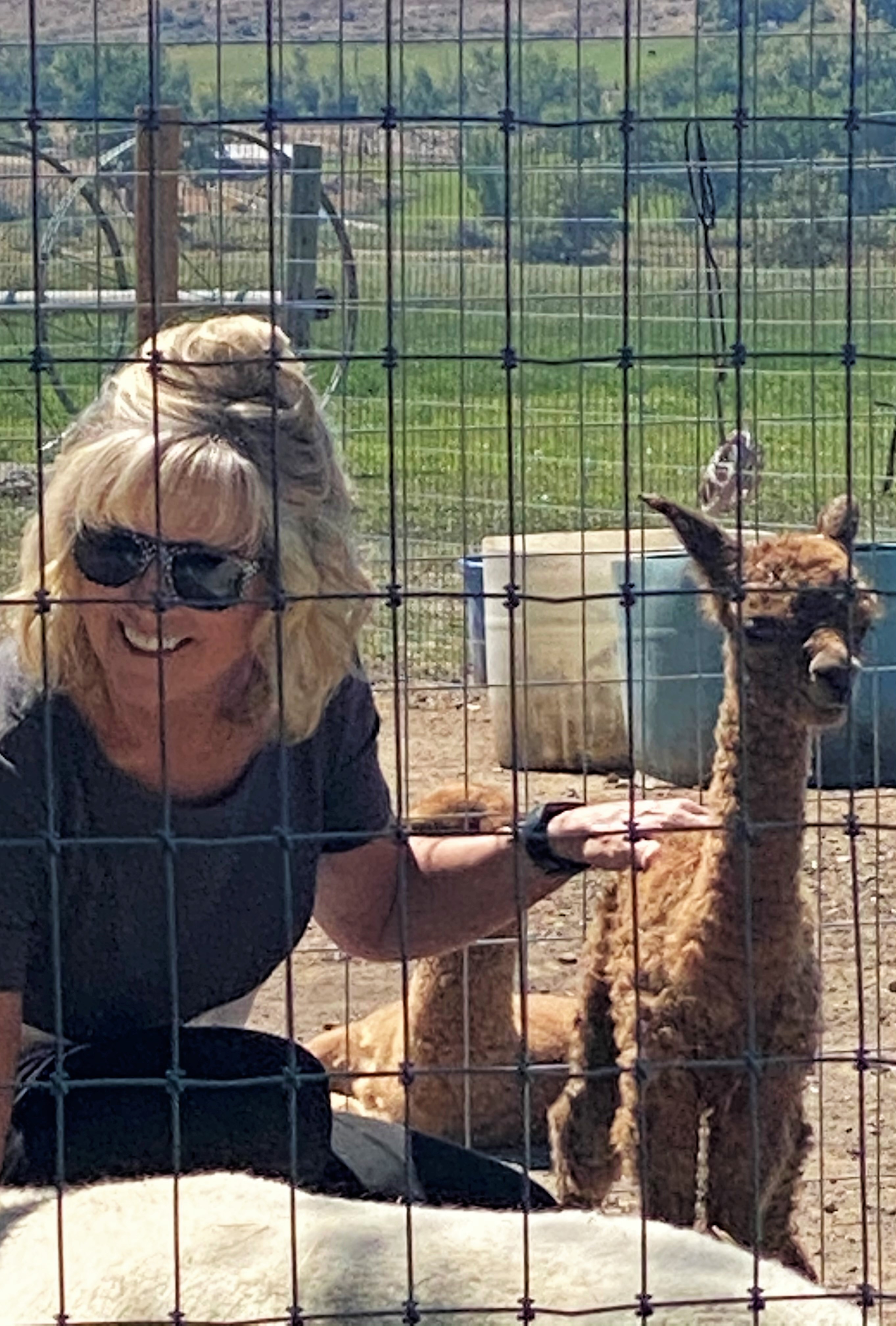 We normally have several crias born at the farm, beginning in the spring. If you're lucky enough to visit on the day a female gives birth to her cria, you may get to witness this.  Hang around and watch it learn to stand for the first time, take its first steps and nurse for the first time. 
Watch as the rest of the herd look on, and watch as they welcome the new addition into the herd.
Enjoy several new crias running together, or pronking around the pen.
Frequent visitors enjoy seeing how fast they grow.
Learn about alpacas

We're here to answer questions, provide you with a hands on experience, whereby you can look and feel inside their fleece.  
In the meantime, dazzle them with a few alpaca facts.
Enjoy the serenity of our farm

We are located in the fertile farmland of Peach Valley area, sitting on 53.6 acres.  Although we are right on highway 6, our animals and farm building sit back about 3/10 of a mile from the highway, so the traffic noise is in the distance.
The weather of western Colorado is generally fairly ideal.
We offer birthday parties and school field trips.
Relax and make some family memories

How about scheduling a birthday party for your kid?  Give them something to talk about for years to come.  It's a great setting and they will love it, as will their guests!
Spend some quality time with your family or friends.
Or...  book a stay in our bed and breakfast.
Cory Wesson (970) 618-6435
Kim Wesson (970) 274-0853
Copyright © 2023 Sopris Alpaca Farm. All Rights Reserved.