Sopris Alpaca Boutique
Sopris Alpaca Boutique is one of the hidden treasures of our farm.  This is how we support this venture.  Free  admission to visit our farm, with the hopes that you will shop in our store.

We are open daily from 10 AM until 4 PM. 
However, we will be closed on Christmas  & Thanksgiving Day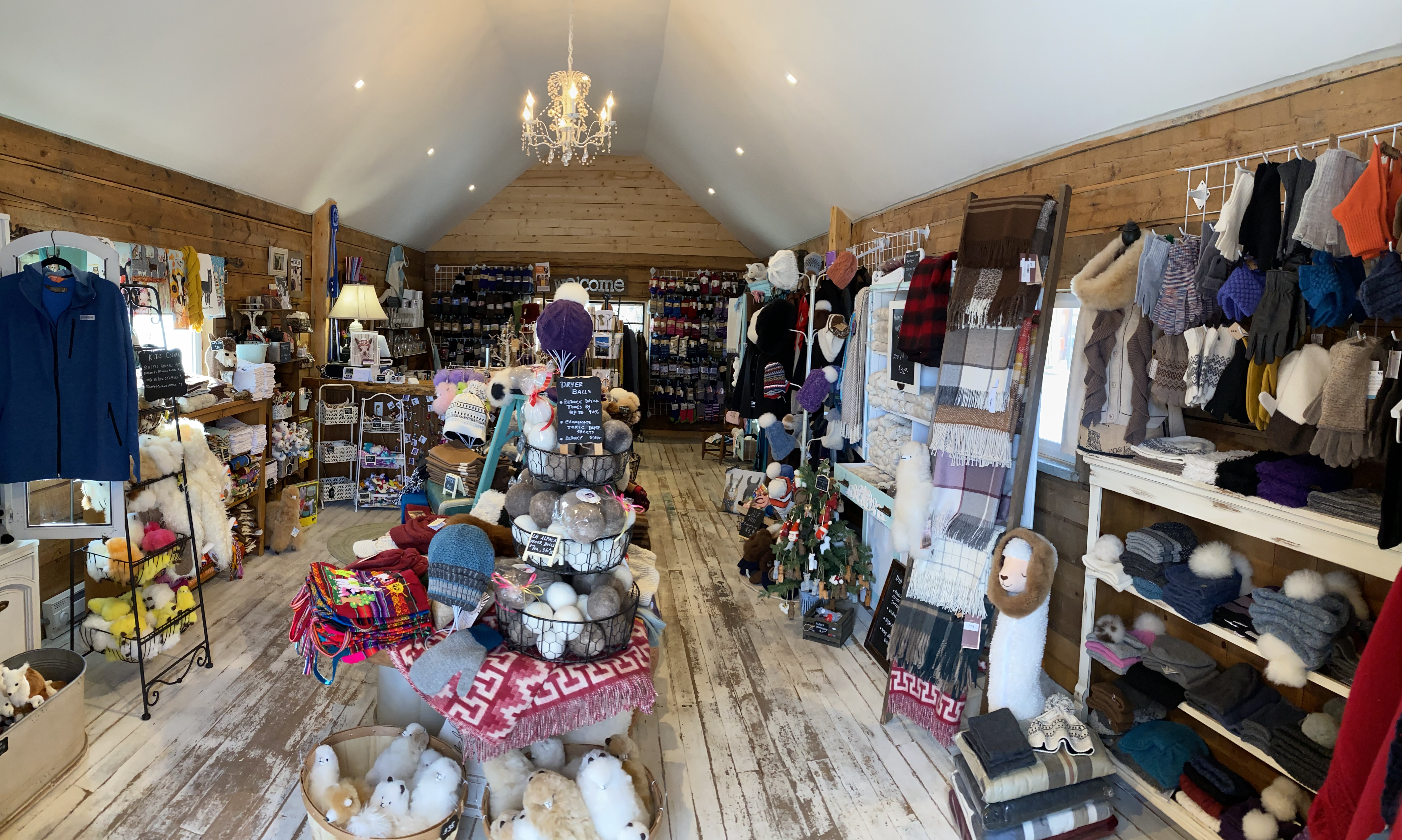 Sopris Alpaca Boutique Merchandise
Our alpaca boutique is basically a gift shop. Kim has something for everyone here, and she absolutely loves it!  If you want a unique, thoughtful gift for someone, this is the place!
Alpaca socks, and slippers
Alpaca hats, gloves and glittens
Alpaca sweaters, coats, vests, scarves and shawls
Alpaca ornaments, greeting cards and alpaca related items
Stuffed alpacas and animals made with alpaca fleece
Alpaca dryer balls, gift certificates and much more...


She also has a baby section, where lots of unique baby shower gift ideas.
Many of our items are made from the alpaca fiber that our animals grow.  We also have both US made alpaca products as well as several items made in Peru.

We also have Sopris Alpaca Boutique gift certificates, for those that may be a little more difficult to shop for.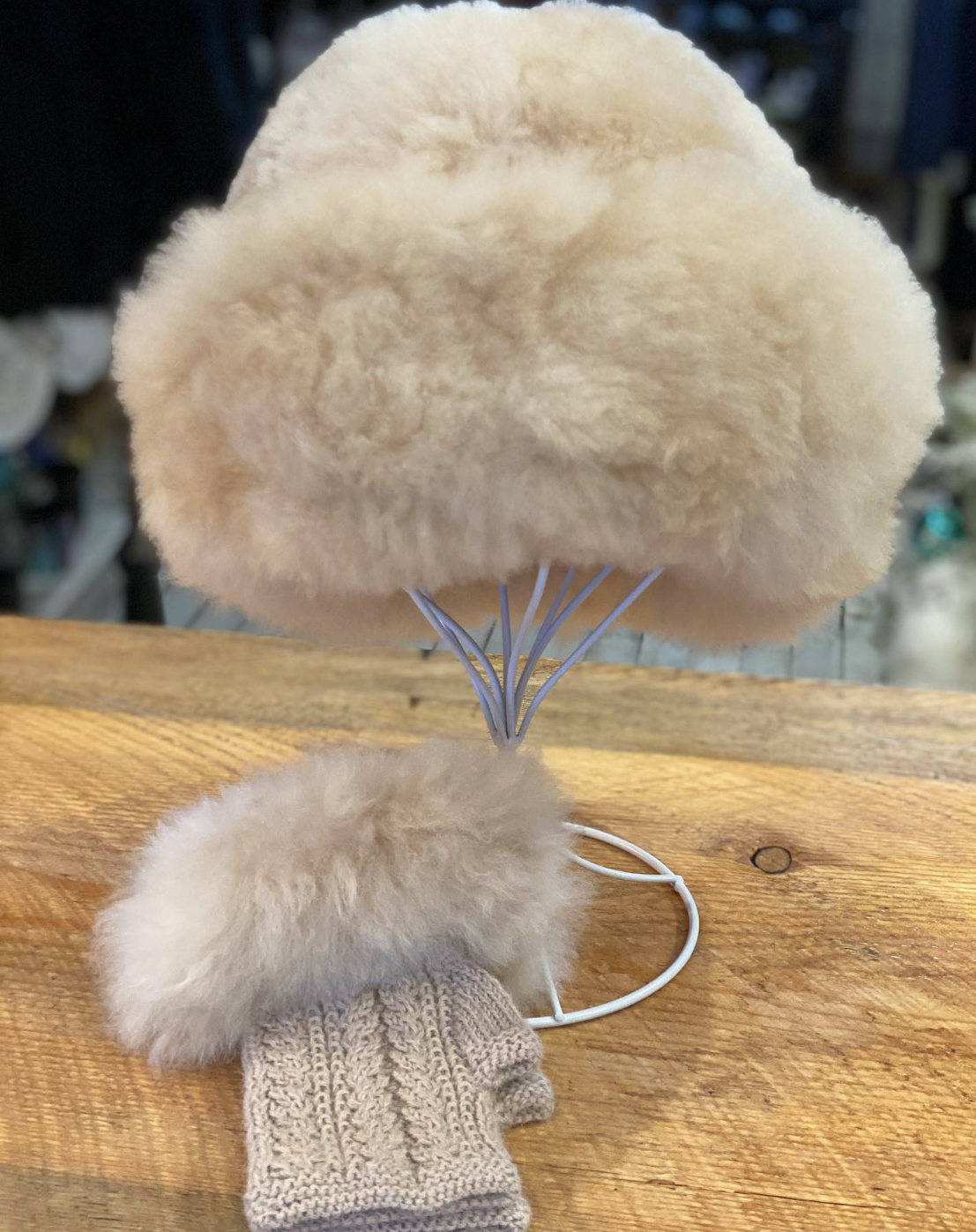 Oh yes, if you want to purchase food to hand feed the animals, you will find it in the alpaca boutique.

Nestled in behind our main cabin, it is often missed at first.  It is this quaint little, old cabin that was built in 1896, and restored in 2018. 
You're going to be pleasantly surprised when you walk in.  First, by how we've brought this old building  back to life and then by all of the amazing alpaca products available.
| | |
| --- | --- |
| Before | After |
Cory Wesson (970) 618-6435
Kim Wesson (970) 274-0853
Copyright © 2023 Sopris Alpaca Farm. All Rights Reserved.